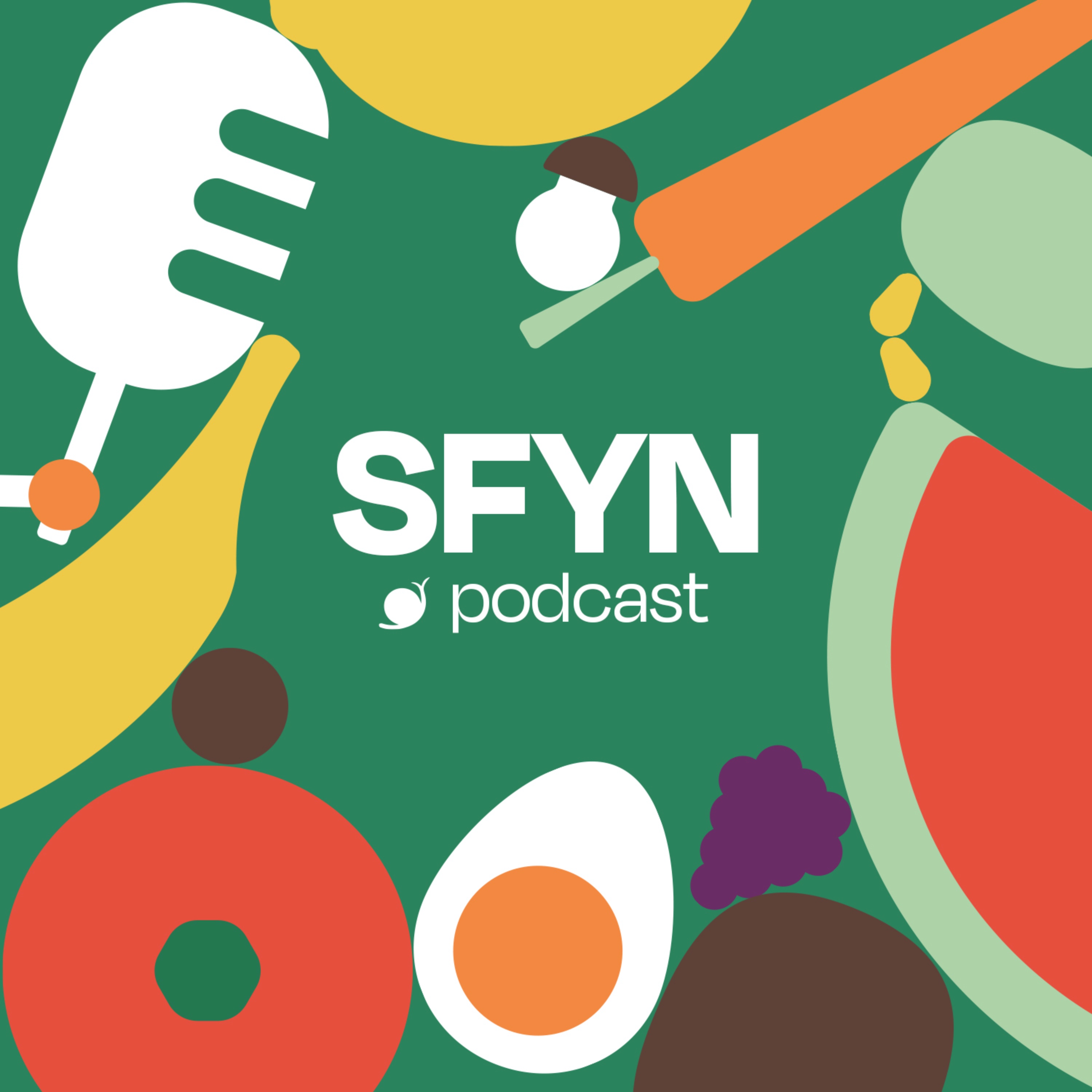 Take a break from December feasts and listen to the last episode of the SFYN podcast focused on EU food policies, in which we actually do not speak about EU food policies. While you are all recovering from delicious but intense end of the year festivities, let us talk to you about youth. These past years, young people from around the world have raised their voices, and took up the fight against climate change, inequalities, racism, war, corruption, you name it. Young people hold a great power to change the world, and more and more of them have decided to use this power to get their message across. 
Mid-December, members of the Slow Food Youth Network in Europe and students at the Slow Food's University of Gastronomic Science gathered in Bra, in northern Italy. It was a great opportunity for us to sit down with a few of them and discuss about their views on political activism, their desire to see a sustainable food system happening in Europe and beyond, and their relationship to the European Union.
Jorrit, president of SFYN
Mallory, American student at the Slow Food's University of Gastronomic Science (UNISG)
Paolo, member of SFYN in Sardegna
Lianne, president of SFYN Netherlands
Do not hesitate to follow @SlowFoodEurope on Twitter, but you can also follow SFYN and UNISG on Instagram and explore what young Slow Food activists are up to! See you in 2022!
Host: Alice Poiron
Production, editing and music: Leonardo Prieto Dorantes
A project by Slow Food Youth Network
Financed by the European Union. The contents of this podcast are the sole responsibility of the author and the EASME is not responsible for any use that may be made of the information contained therein.