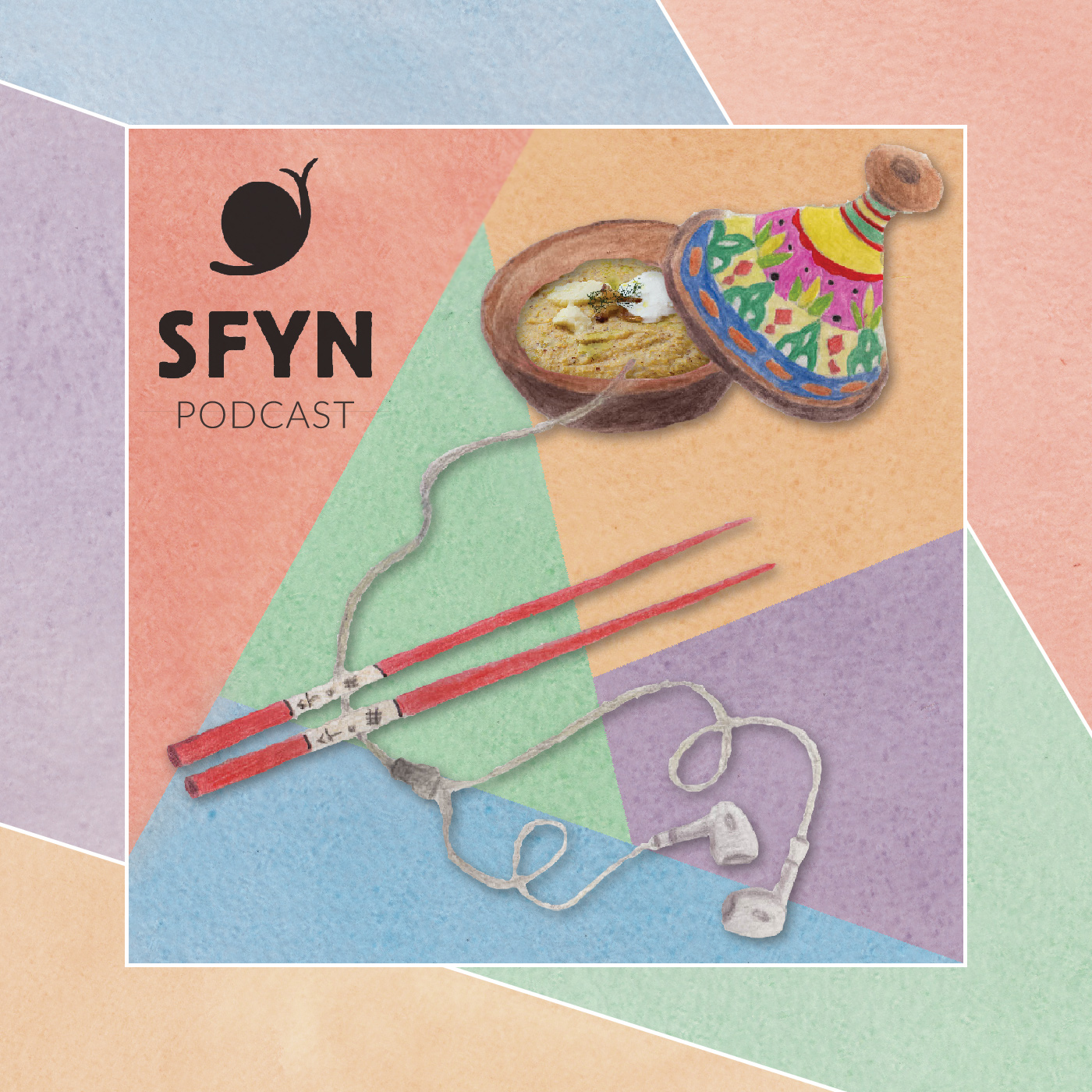 This is the first episode dedicated to the On My Plate Challenge of Slow Food: what is good food? We will explore its meanings with three interviewees, from South Africa, Azerbaijan and Colombia. 
The three special guests of today are:
-
Arnold Tanzer:
he is
the head of the Slow Food Cooks' Alliance in South Africa. The Slow Food cooks's alliance is
a network of cooks defending food biodiversity across the world.
Arnold is based in Johannesburg. During the pandemic he has started a project called "Chefs with compassion", with the goal of fighting food waste and supporting people in need;
-
Yagub Zeynalzade:
he
is the spokesperson for the community Youth Network Food for Change Baku in Azerbaijan. The young activists together are raising awareness about healthy nutrition, preserving local food and biodiversity.
Yagub is a chef as a profession. He studied
at the Culinary Institute in Croatia and at ALMA in Italy;
- Cilia Inés Acosta Ocampo: she is part of the Slow Food community Wambid: mingueros del alimento. She is now retired but previously she was working for SENA, the national training service in Colombia. She carried out an amazing investigation related to culinary traditions along the Pacific coast of Colombia and she also participated in writing the book "El Festin". This book is a collection of recipes of women from black communities in the Pacific.
Podcast host: Valentina Gritti
Production, editing & music: Leonardo Prieto Dorantes
Colombian music: Grupo Yuka
Dubbing: Maria Elena Vaccari.
Have you signed up for the On My Plate Challenge yet? If not, you can do it at Onmyplate.slowfood.com