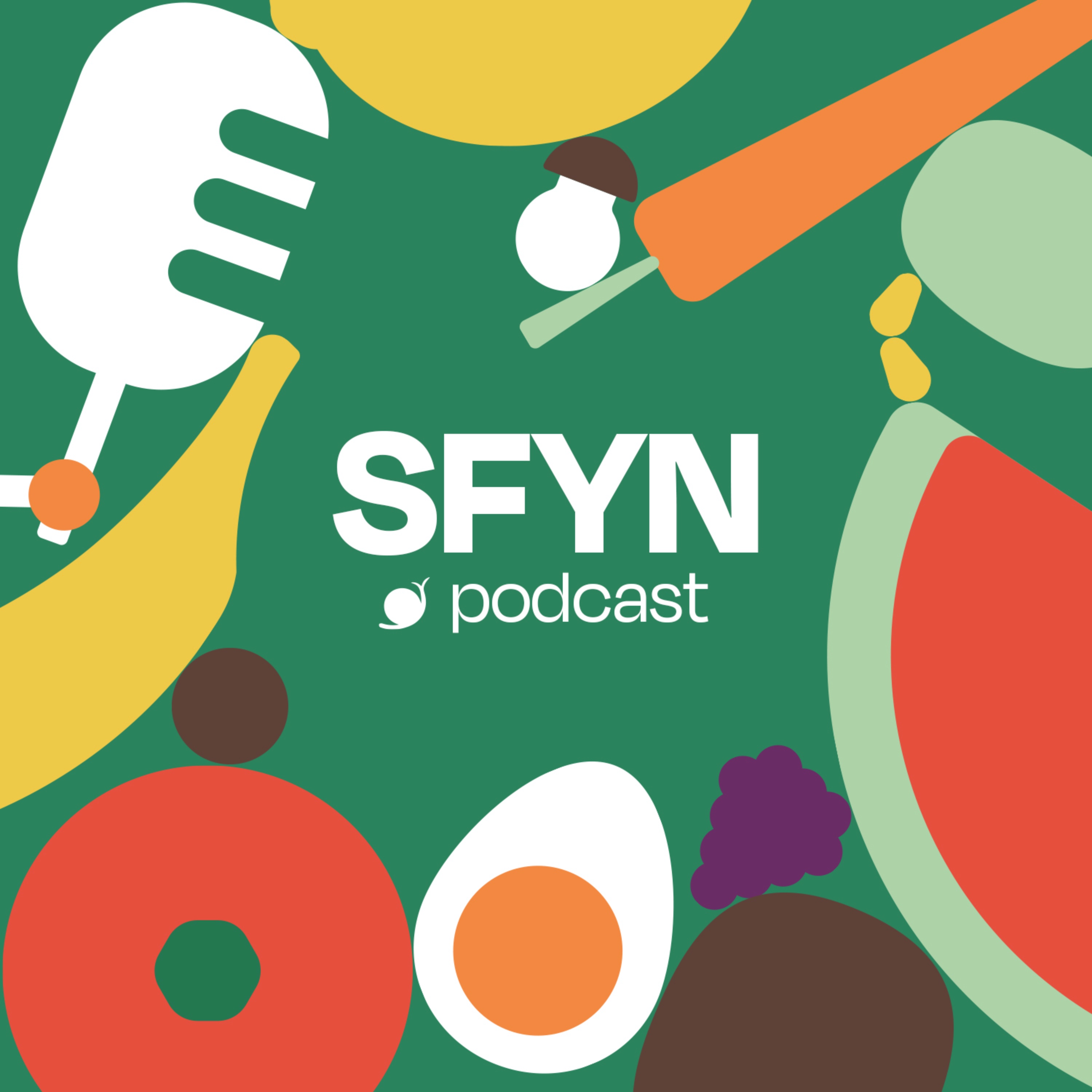 Since the war in Ukraine broke out, the words "food security" and "food crisis" are on everyone's lips. The conflict has had rippling effects on millions of people's lives, with President Putin holding the specter of hunger over their head. Ukraine and Russia being such big producers and exporters of grain, elsewhere concerns are indeed mounting over potential food shortages. Meanwhile, the conflict has sent global food prices skyrocketing, which are hitting the poorest populations the hardest. To cope with this crisis, some in Europe have suggested to lower environmental standards in agriculture in favour of increasing food production. Others like Slow Food, warn that this is a mistake, because environmental protection is key to ensure sustainable food security in the long run. We hear many things about this food crisis, and this is a complex topic to grasp.
How does it impact Europe and the world? How can we feed the world without the Ukrainian crops? Do we really need to produce more food while other farming alternatives are just waiting to be scaled up? We take a step back and untangle these complex issues with our guests:
Nick Jacobs, director of IPES Food (the International Panel of Experts on Sustainable Food Systems)
Nathalie Bolduc, researcher at IDDRI (Institute for Sustainable Development and International Relations)
David Peacock, Slow Food farmer in Germany
Do not hesitate to follow @SlowFoodEurope on Twitter, as well as our guests: @IPESFood and @IDDRI_English. And if you don't yet follow SFYN on Instagram, time to catch up!
Host: Alice Poiron Production
Production & editing: Valentina Gritti
Music: Leonardo Prieto
A project by Slow Food Youth Network
Financed by the European Union. The contents of this podcast are the sole responsibility of the author and CINEA is not responsible for any use that may be made of the information contained therein.