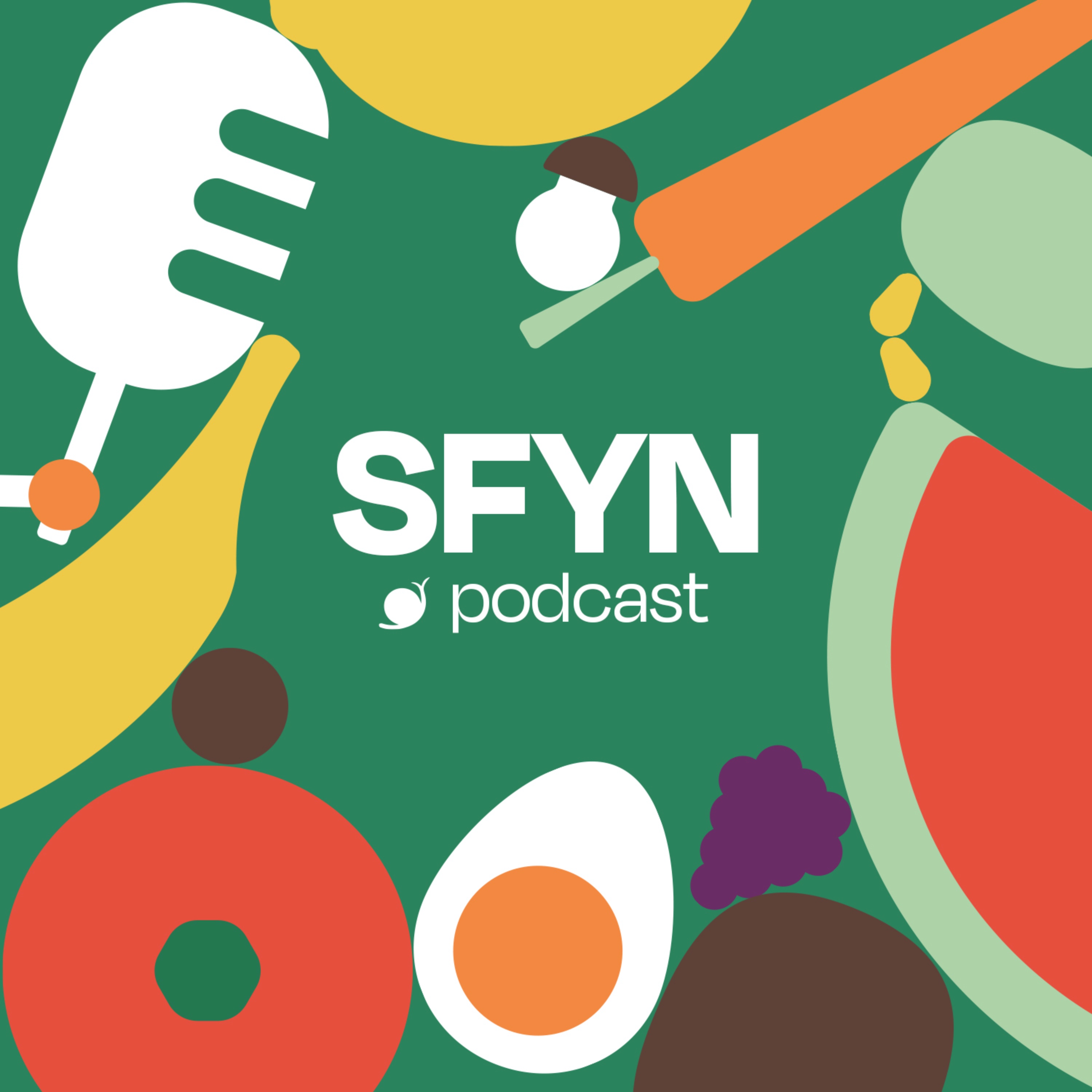 Today we are kicking off a new series called SFYNers around the globe! In this series we are going to meet different activists of our network. We are going to get to know more about who they are, what they do in their daily lives and how they are involved with the Slow Food Youth Network. We have a similar set of questions for all the SFYNers but in additions to those we will see of course where the conversation brings us. 
The first guest of our series is Siwar Maalej, from SFYN Tunis, in Tunisia. Wanna know what a typical day in Tunis looks like? Find out something about the local food system's issues and potential? Let's start! 
Here you can find the Instagram of Siwar: https://www.instagram.com/greenleveltastes/
and of SFYN Tunis: https://www.instagram.com/sfyntunis/
Watch the video on how to prepare the traditional Bsisa: https://www.youtube.com/watch?v=1cYL1dmGHwU 
Podcast host, production and editing: Valentina Gritti.
Podcast jingle: Leonardo Prieto Dorantes.
A project by the Slow Food Youth Network