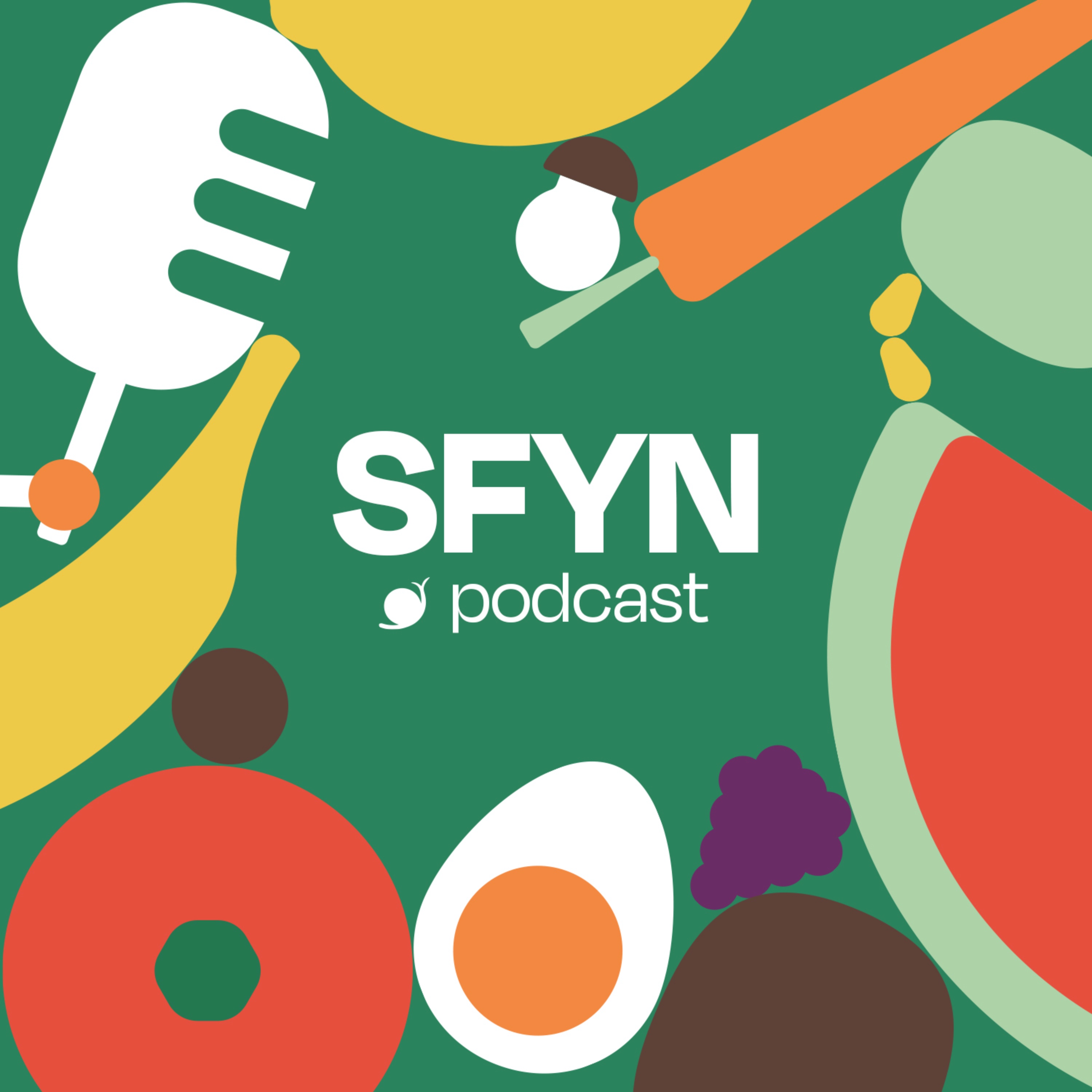 Welcome to a new episode of SFYNers around the globe! In this series we are going to meet different activists of our network. We are going to get to know more about who they are, what they do in their daily lives and how they are involved with the Slow Food Youth Network. We have a similar set of questions for all the SFYNers but in additions to those we will see of course where the conversation brings us. The special guest of today is Cornel Popa, who is a SFYN activist based in Reykjavik, Iceland. Cornel has Italian roots, has lived in England for some time and now he settled in Iceland. He is a creative chef and a writer. He is really involved in improving the local food system, by preserving local varieties of food, coming up with zero-waste recipes, doing cooking workshops for homeless people and much more. 
Link to Cornel's book Food and Family: https://amzn.to/3vyuvAQ 
Podcast host, production and editing: Valentina Gritti
Podcast jingle: Leonardo Prieto Dorantes
Song "All is found" cover sung by Snæja with Ívar on the guitar.
A project by the Slow Food Youth Network