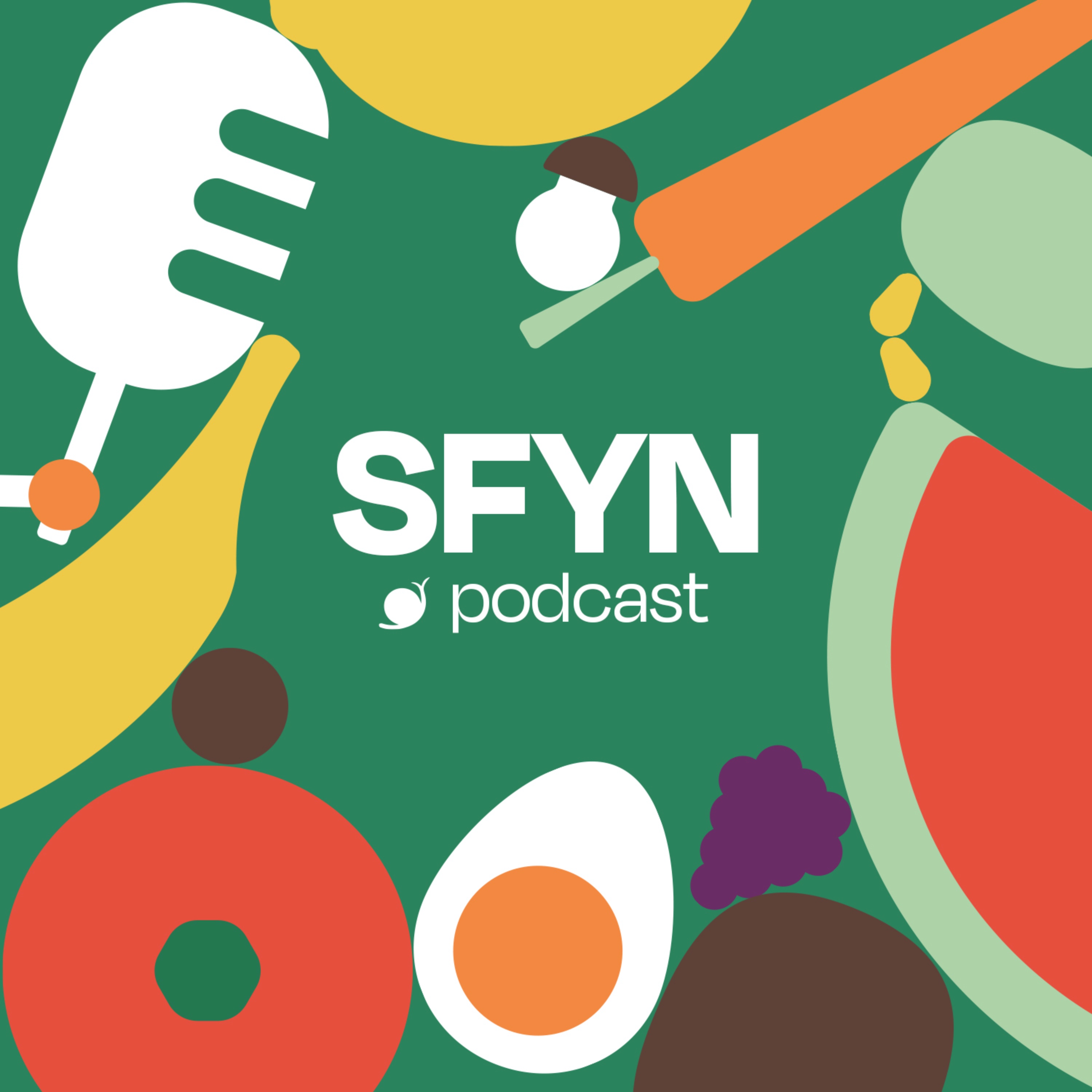 Time for EU food policy! In this episode, Slow Food Europe talks about climate!
Few weeks ago, world leaders met in Glasgow for the COP26! Alas, this crucial international summit on climate change ended with a disappointing agreement, just when the expectations of civil society, young people, indigenous peoples, and all those affected by the climate emergency were highest. What's more, despite causing approximately 30% of all atmospheric carbon, there was little said about food and farming.
Now that the COP26 is behind us and that dust has settled, let's take a step back! Was the COP26 a success? What was decided about food and farming? Where does the EU stand in all this, and what is the EU's way forward on climate change ? We answer all these questions with our three guests:
Check out Slow Food's website to keep up to speed about our work on climate change: https://www.slowfood.com/what-we-do/themes/climatechange/
Do not hesitate to follow @SlowFoodEurope on Twitter, as well as our guests: @TimMcPhieEU, @slowfooduk and @IPESfood
Host: Alice Poiron
Production & editing: Valentina Gritti 
Music: Leonardo Prieto Dorantes
Financed by the European Union. The contents of this podcast are the sole responsibility of the author and the EASME is not responsible for any use that may be made of the information contained therein.
A project by the Slow Food Youth Network